I'm
Secure!
Professional!
Reliable!
Fair!
Fun!
The Best!
cHECK YOUR cERIFICATE HERE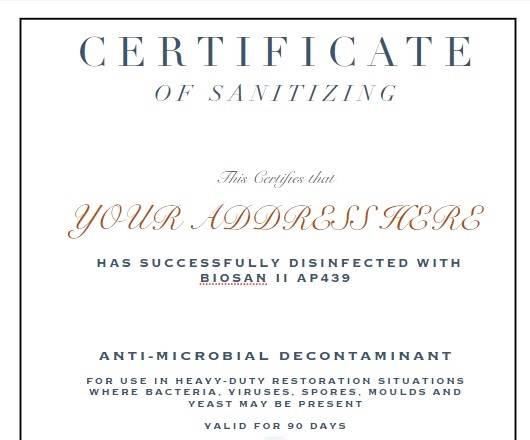 Do you have a Concern? call us now 0499HOLA99
Of course! We clean too...
Hard Touch Areas
Covid-19 disinfection Control
Qualified personnel
All personnel have been trained for your safe and our safe. so you can relax.
No more Germs or viruses
it's necessary to keet your enviroment clean and disaffected, we do it for you, so you can relax
we care about you, so we care about ourself
PPE is necessary so you can relax.
you can't imagine where the bacteria accumulate
we know where, and how to kill it.
Only HolaCleaning.com.au
Yes!, we Clean too...
commit to health and safe
challenge yourself. take it to the next level of Health.,