Domestic Cleaning Adelaide
we want to introduce cleaning to the XXI century
Comprehensive Domestic Cleaning Service in Adelaide
Between hectic work and family life, some households find it difficult to keep their home clean. For many households, they struggle with a busy lifestyle and residential cleaning usually drops down their list of priorities.
Unfortunately, this results in homeowners having an untidy home that is uncomfortable and can be embarrassing when friends come over. If you would love a neat and clean home that you are proud to call your own, we can help you with the professional Domestic Cleaning in Adelaide. Contact us today!
You can be assured that when you hire house cleaners with us, you will be left with a spotless, sparkling clean home. We understand the last thing you want to do after a long hectic day at work or looking after the kids is cleaning your home. Choose us for outstanding house cleaning service in Adelaide and its surrounding areas. Book your Domestic Cleaning in Adelaide with us today!
We are the most affordable domestic cleaning service provider in Adelaide. We don't want domestic cleaning services to blow your budget, so we have made our processes as efficient as possible, so our domestic cleaning services in Adelaide are as cost effective as possible. You set the schedule and we will work around your calendar and your budget to give you the best possible domestic cleaning service in Adelaide and its surrounding areas. Call us at +61 0405-117 673 for an affordable domestic cleaning service.
We offer you a diverse range of exceptional domestic cleaning services in Adelaide as per your requirements. Choose professional domestic cleaning with us which includes all your house cleaning tasks such as cleaning washrooms, cleaning all living areas, removing cobwebs, mopping, cleaning laundries, dusting, cleaning surfaces, kitchens and the kitchen sink to more intensive cleans like those pesky cook-tops, ovens and fridges. Contact us to know more about domestic cleaning in Adelaide and its surrounding areas.
What Cleaning Service Do You Need for Your Home?

Choose the domestic cleaning service you need. It could be a regular fortnightly home clean, a once only clean, a set number of hours home clean, spring clean, end of lease clean or a weekly full house cleaning service. If you are unsure about your home cleaning needs, simply call our professionals on +61 0405-117 673 and they will provide you best solution for you, your family and your budget.
We take great pride and care in matching our cleaning professionals to our customers. Professional home cleaners take time to ensure your home stays neat and clean. We attend to all the chores you would rather not do, so you can focus on the important things in your life. For your convenience, we provide regular and deep cleaning dependent on your needs. Give us a call at +61 0405-117 673 for Domestic Cleaning in Adelaide and its surroung areas.
I am giving back to Australia the Gratitud.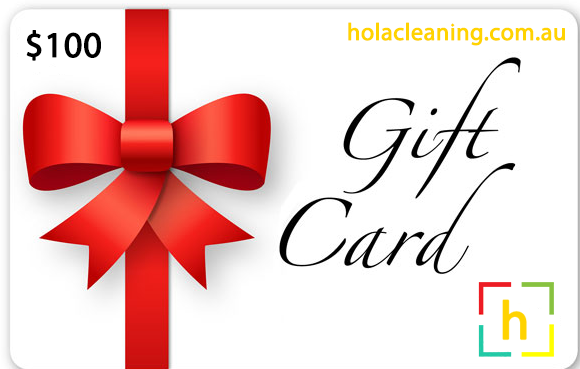 Interested? Shop this Gift Card!
Is the best useful gift you can give, who doesn't need extra help? mum, dad, daughter, son, sister, girlfriend, after-Party, Pre-Party, because YES!!! WE CLEAN…