we want to introduce cleaning to the XXI century
Reliable House Cleaning Services in Adelaide
Are you overwhelmed with your hectic work schedule and children and are struggling to find time for your home cleaning? The convenience of having professional House Cleaning Services in Adelaide may be the perfect solution. Book Home Cleaning Services in Adelaide and its surrounding areas with us!
We offer friendly, professional, honest and value for money service. Whether it be mopping, vacuuming, dusting, cleaning fridges or ovens or anything you need to make your home clean. Consult our professionals for Home Cleaning in Adelaide.
We pride ourselves on providing the highest standard of domestic cleaning; that meets the customer's needs, and exceeding their expectations. You will be impressed with the standard of home cleaning services we provide, tailored to meet your needs on a weekly, fortnightly, monthly basis, or a once off spring clean. Call us at +61 0405-117 673 for hassle-free House Cleaning Services in Adelaide and its surrounding areas.

Quality equipment is essential to achieving the best results. Our home cleaning professionals use the highest quality, most powerful cleaning equipments available. Our customers keep coming back to us, because we provide services that work and keep their homes clean and shine. Contact us for a prompt and professional Home Cleaning in Adelaide.
Our goal is to establish long-term partnership with you. For us, this means making the booking process as easy and simple as possible; being extremely fast to answer your questions by phone, email or chat. Contact us today for an effective House Cleaning in Adelaide.
Exceptional Home Cleaning in Adelaide
Domestic cleaning is a thorough top-to-bottom clean of your home, which leaves your property spotlessly clean. We help you improve your property's condition and shorten future cleaning time with professional home cleaners who deliver top-notch House Cleaning Services in Adelaide to ensure every nook and cranny of a property is in pristine condition. We aim to improve our customer's lives by freeing up client's schedules for their family and loved ones while offering a more energetic living space which promotes a healthy and productive life. Call us at +61 0405-117 673 now!
What Happens If You are Not Happy with the House Cleaning Service?
Customer satisfaction is our top priority. If you are not happy with our house cleaning service, just give us a call within 24 hours and our cleaning professionals will come back to reclean your home for free! Feel free to contact us anytime for regular and deep home cleaning service in Adelaide and its surrounding areas. Call us at +61 0405-117 673.
I am giving back to Australia the Gratitud.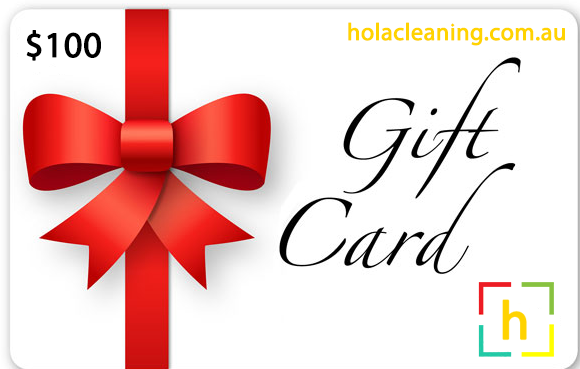 Interested? Shop this Gift Card!
Is the best useful gift you can give, who doesn't need extra help? mum, dad, daughter, son, sister, girlfriend, after-Party, Pre-Party, because YES!!! WE CLEAN…